About Fifth Ward Community Redevelopment Corporation
Organized in 1989, Fifth Ward Community Redevelopment Corporation (Fifth Ward CRC), a NeighborWorks America affiliate, is designed to foster holistic community development. Fifth Ward CRC seeks to enhance the quality of life for individuals and families in the community, eliminate blight, attract investment and resources, encourage commercial and business development, coordinate government and public service, and offer a sense of destination and creative place-making. Discover the opportunity to build up and preserve 5th Ward to achieve a healthy and vibrant community for all.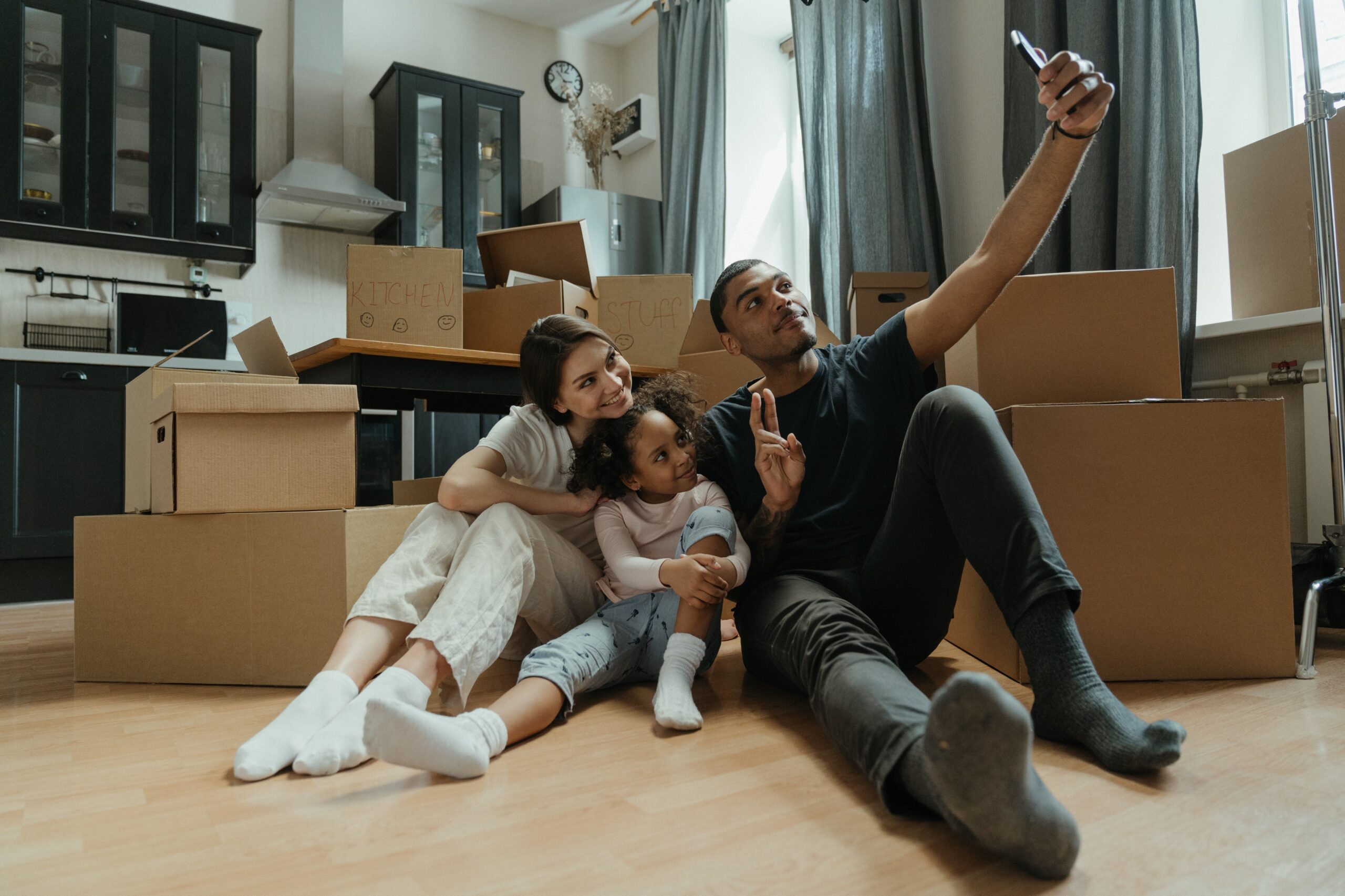 Our Mission and Vision
"Fifth Ward CRC catalyzes resources to build and preserve an inclusive 5th Ward Community by developing places and opportunities to live, work and play."
Fifth Ward CRC brings together partners and financial resources to focus on the redevelopment of 5th Ward. By providing housing, art, cultural opportunities, community parks, and more, we are expanding opportunities for economic growth.
Our Plans and Studies
As we continue this transformative work, we have established goals and identified projects that are readily implementable, re-establish a thriving corridor and create economic impact. More specifically, the overall plan for this corridor transformation is to revitalize the entire neighborhood - creating a healthy, economically sustainable, and balanced neighborhood that adds value, population, and business opportunities - while strengthening the existing community fabric and identity. Innovative methods are needed for the physical redesign of a re-emergent neighborhood in terms of its urban design, neighborhood landscape, and physical and social infrastructure. The neighborhood needs to attain a successful and appropriate new image, replacing the negative branding that has been dominant. More importantly, effective methods for managing land use, development and design need to be created in the complete absence of traditional zoning and other well-understood tools to shape change in other communities. It is no secret that 5th Ward has been economically challenged but is also a community with great economic and revitalization potential.
Our Values and Commitment
The Fifth Ward CRC finds value in working to sustain and celebrate the 5th Ward as we work to rebuild the area, charged by honoring community memory while driving forward to include a future that will transform the pejorative view of the district that those in Houston - and well beyond – have held for decades. Today, as an established leader in the community development arena with a proven track record, Fifth Ward CRC and our partners are aggressively pursuing activities designed to improve the lives of the residents of 5th Ward. Taking a holistic approach to community development, FWCRC has expanded well beyond home building and commercial development focusing on programs that support diversity and inclusion as well as respond to the needs of the community and promote growth. We are committed to transforming the area into a place that is healthy and vibrant for residents and visitors alike.
Our Lines of Business

Real Estate Development
To encourage the physical redevelopment of 5th Ward by acquiring and availing land for development. Through the acquiring of land, we intend to develop commercial space and offer housing opportunities that are primarily provided through the improvement of affordable for-sale and rental developments.

Economic Development
To foster a robust local economy by attracting investment that generates job and entrepreneurial opportunities; eliminating barriers to building wealth, increasing income and assets; preserving local businesses, and attracting new business and retail development.

Homeownership Promotion and Preservation
To build and foster community members' goals to be homeowners by facilitating home purchasing and building financial capacity.

Arts and Cultural Development
To celebrate 5th Ward's historic heritage, provide inclusive cultural and artistic activities, and build community pride.

Community Engagement and Supportive Services
To build community leadership, address gaps in services, and support the development of social infrastructure as critical foundations of overall neighborhood revitalization.
Awards and Recognition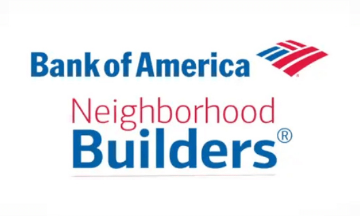 2021 Neighborhood Builder Grant from Bank of America
Proceeds from this $200,000 grant will be used to help build organizational capacity as we adapt to a post-pandemic environment, enhance programming, and continue to respond to the needs of 5th Ward.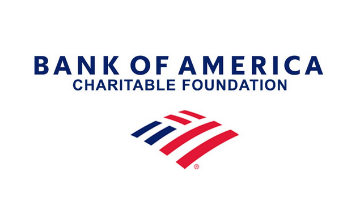 Bank of America Foundation Grant
We're excited to share that we have been recognized by Bank of America as a #BofAGrants recipient. Contributions like this are essential as we continue working toward making 5th Ward a great place to live, work, and play. Thank you BofA!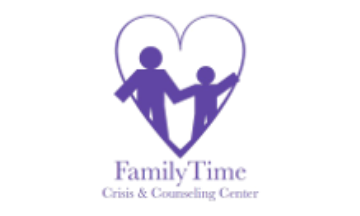 The 2021 Women of Achievement Honoree
Our President and CEO, Kathy Flanagan Payton, received the Visionary Award on January 30, 2022 at the Hearts of Gold Annual Benefit Gala. The event was hosted by Family Time Crisis and Counseling Center, where "The 2021 Women of Achievement" were honored.
Special thanks to our sponsors and supporters
Amazon + Snap
Amegy Bank
Avenue
Bank of America
Bank of Texas
Brown Foundation Inc.
Cadence Bank
Capital One
Chase Bank
City of Houston
East River
Economic Development Association
Enterprise
Greater Houston Community Foundation
Hancock Whitney
Houston Arts Alliance
Houston Endowment Foundation
Independent Financial
JP Morgan Chase Foundation
Legacy Community
LISC Houston
National Endowment for the Arts
Origins Bank
PNC Bank
Rockwell Foundation
Stellar Bank
Texas Association of Community Development Corporations
Truist
Wells Fargo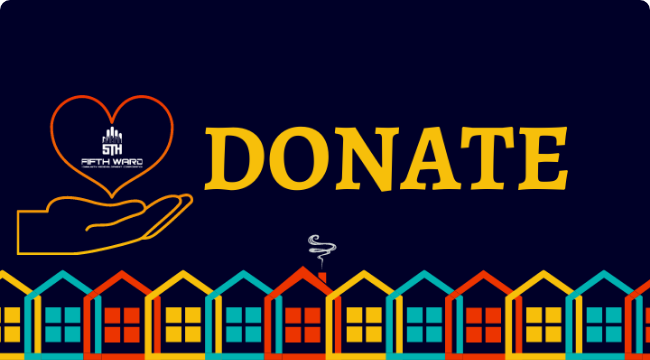 SUPPORT US
Donate to Fifth Ward Community Redevelopment Corporation
Giving, whether it is in time, goods, or services, helps build a community spirit. That can be contagious and can eventually lead to active community members helping others in the community whenever they can.