Programs and Services
Explore our 5th Ward community resources designed to promote the opportunity to build up and preserve 5th Ward and achieve a healthy and vibrant community for all.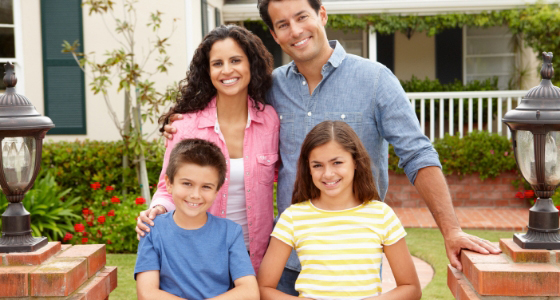 Real Estate
Fifth Ward CRC Real Estate Department works closely with and encourages partners to develop and preserve affordable housing opportunities and commercial space. FWCRC's primary objective is to re-vitalize, develop and acquire community property. We provide Relocation Services, both short term for multifamily and disaster related needs and long term – buy-out and permanent moves.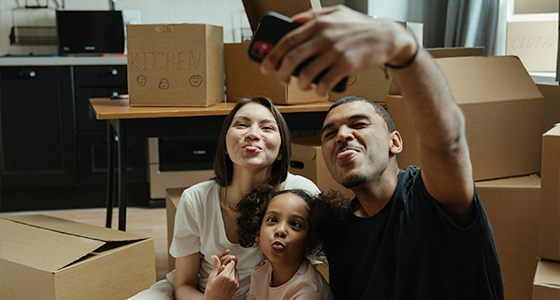 Homeownership Promotion and Preservation
Homeownership promotion and preservation: To foster homeownership through HBE classes and counseling, facilitating purchases and building individual financial capacity; and preserve housing through delinquency intervention and repair services.